Contact SIEKMANN elbows
Do you have an enquiry or a tip for us? Write us a message – we are happy to be there for you.
You can also contact us directly by mail or phone. Further down the page you will find the appropriate contact persons.
Send us a message
Sale Pipe Bend International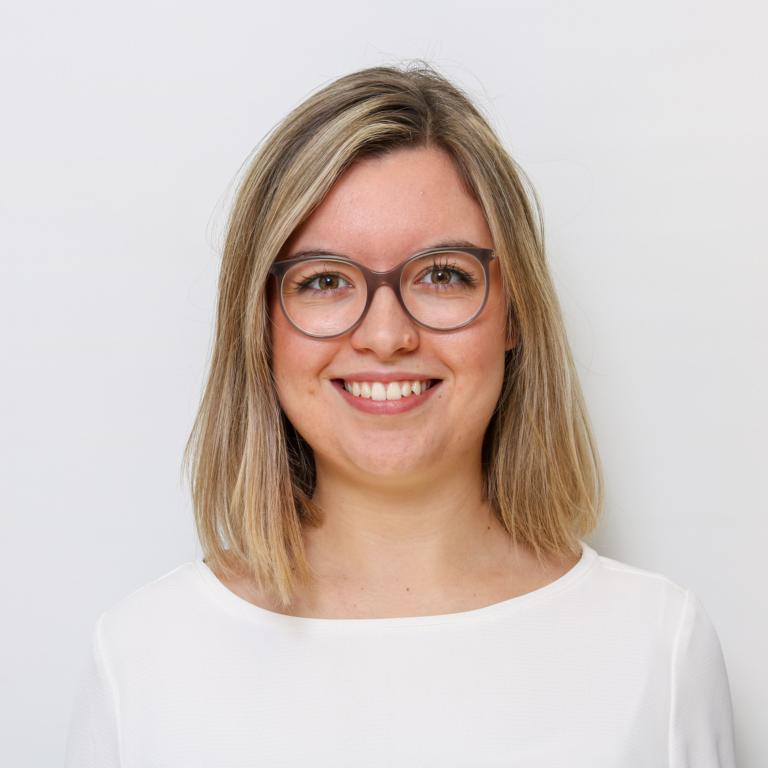 Kira Abicht(ger./eng.) Tel.: +49 (0)5223 4960 16 Fax.: +49 (0)5223 4960 19 k.abicht@siekmann-rohrbogen.de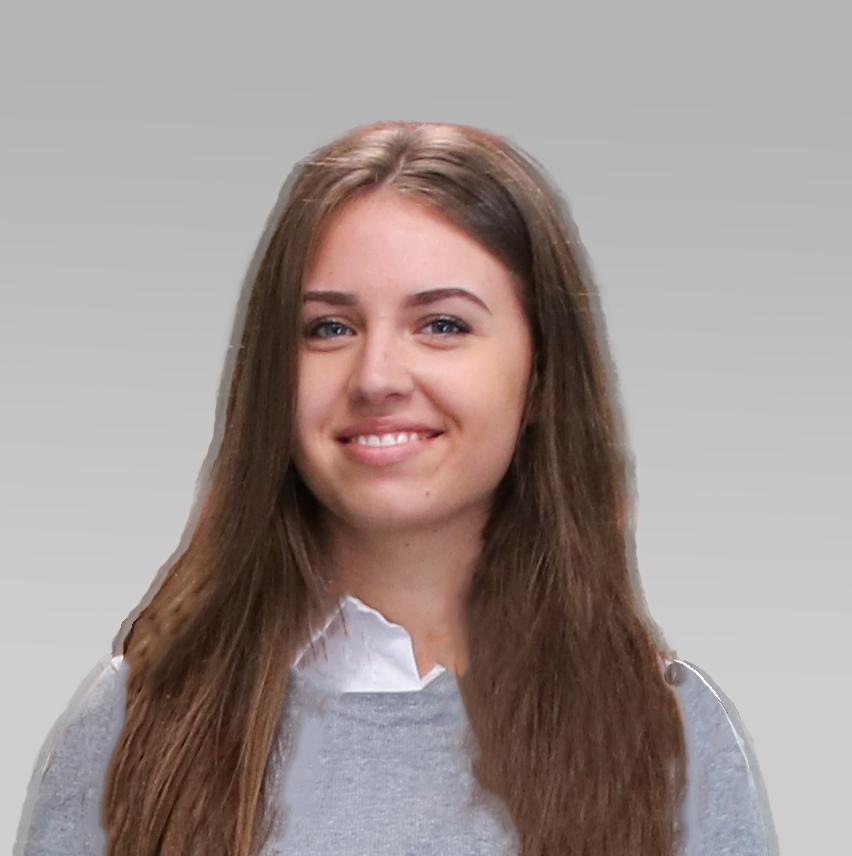 Victoria Miller(ger./eng./rus.) Tel.: +49 (0)5223 4960 44 Fax.: +49 (0)5223 4960 19 v.miller@siekmann-rohrbogen.de
Sale Elbows Germany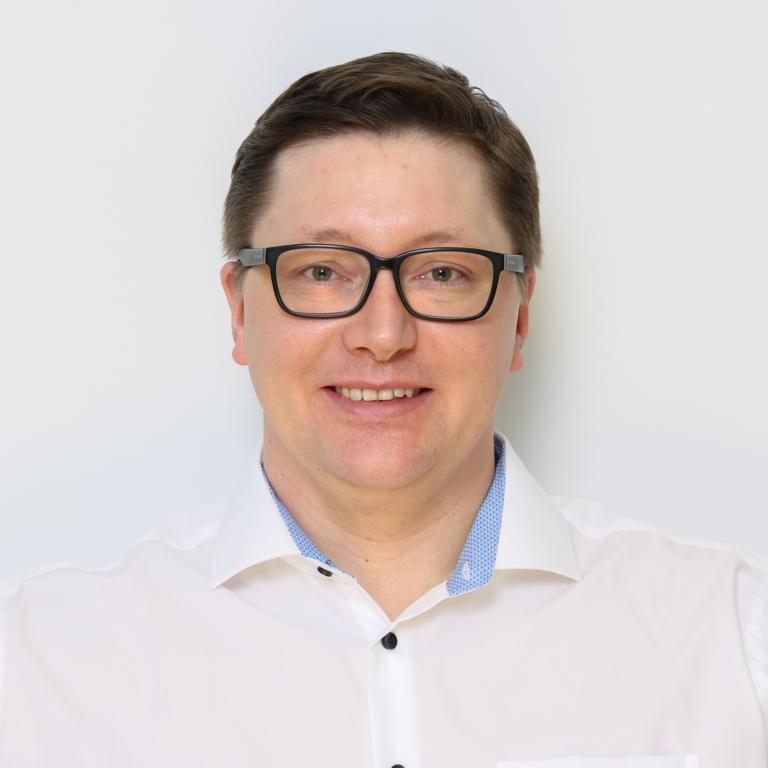 Christian Briks Tel.: +49 (0)5223 4960 36 Fax.: +49 (0)5223 4960 19 c.briks@siekmann-rohrbogen.de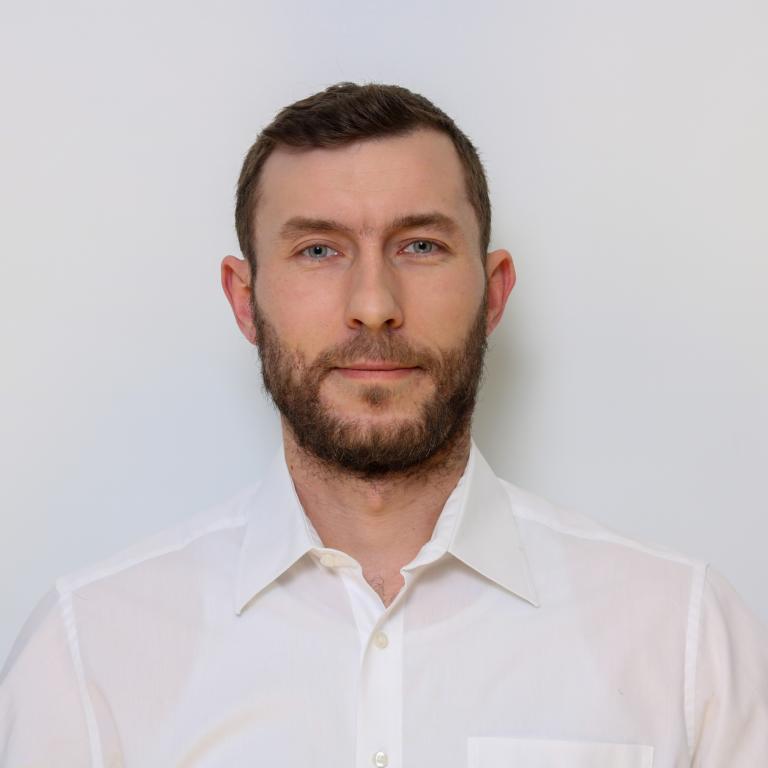 Alexej Wiebe Tel.: +49 (0)5223 4960 32 Fax.: +49 (0)5223 4960 19 a.wiebe@siekmann-rohrbogen.de
Management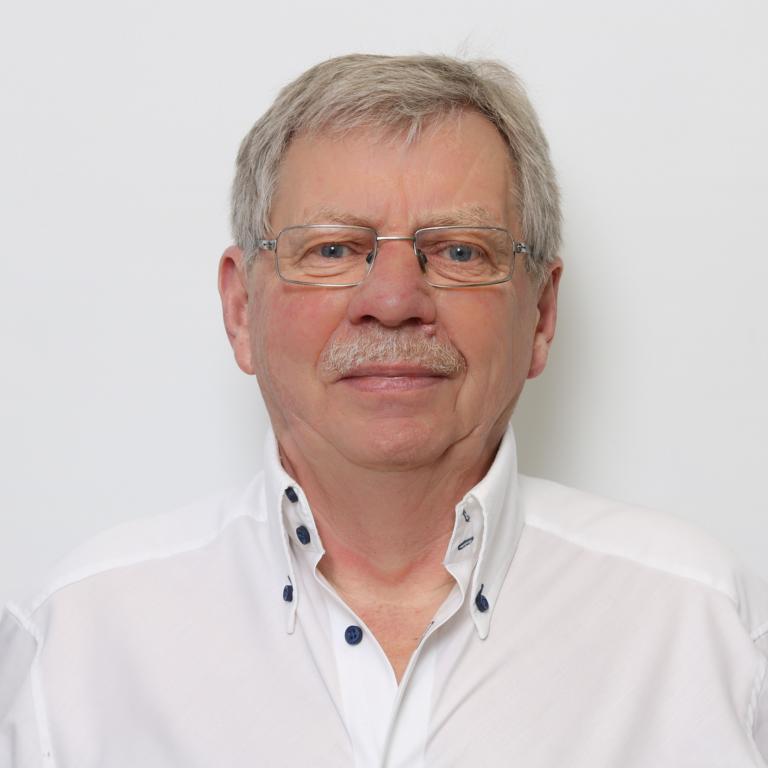 Jürgen Büscher Tel.: +49 (0)5223 4960 0 Fax.: +49 (0)5223 4960 19 j.buescher@siekmann-rohrbogen.de
Technique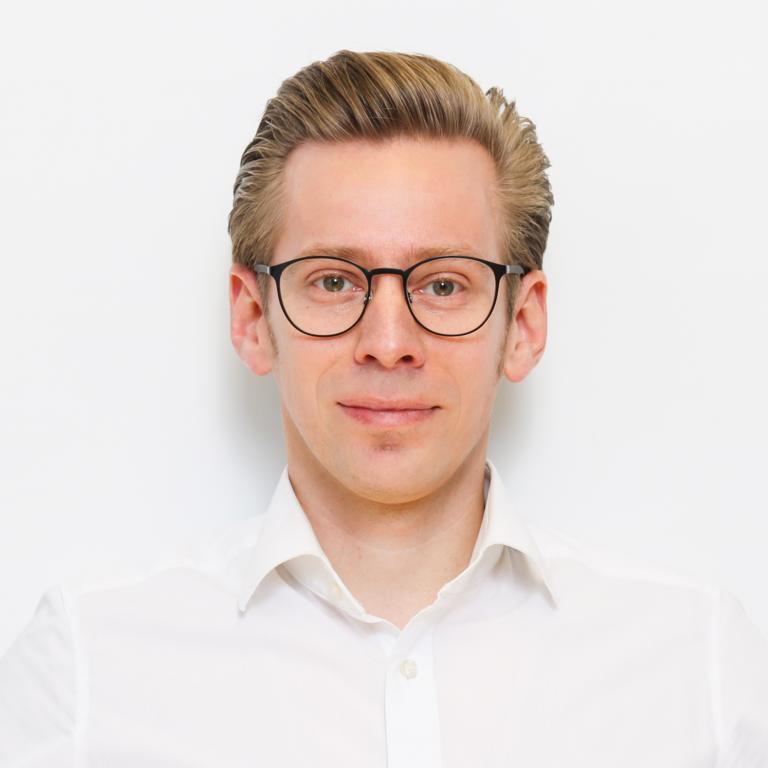 Heiko Büscher Technical management (authorised signatory) Tel.: +49 (0)5223 4960 24 Fax.: +49 (0)5223 4960 19 h.buescher@siekmann-rohrbogen.de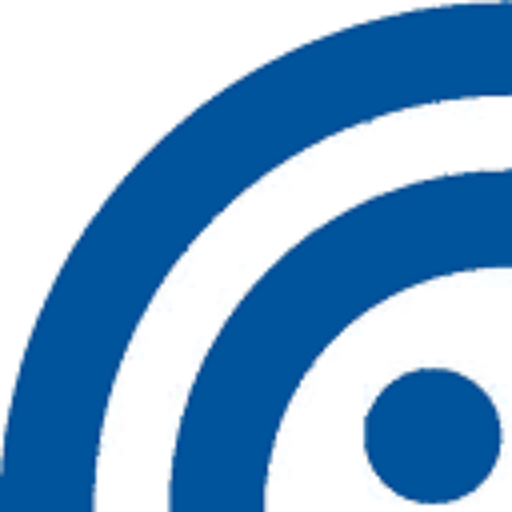 Pascal Endrikat Manufacturing management Tel.: +49 (0)5223 4960 13 Fax.: +49 (0)5223 4960 19 p.endrikat@siekmann-rohrbogen.de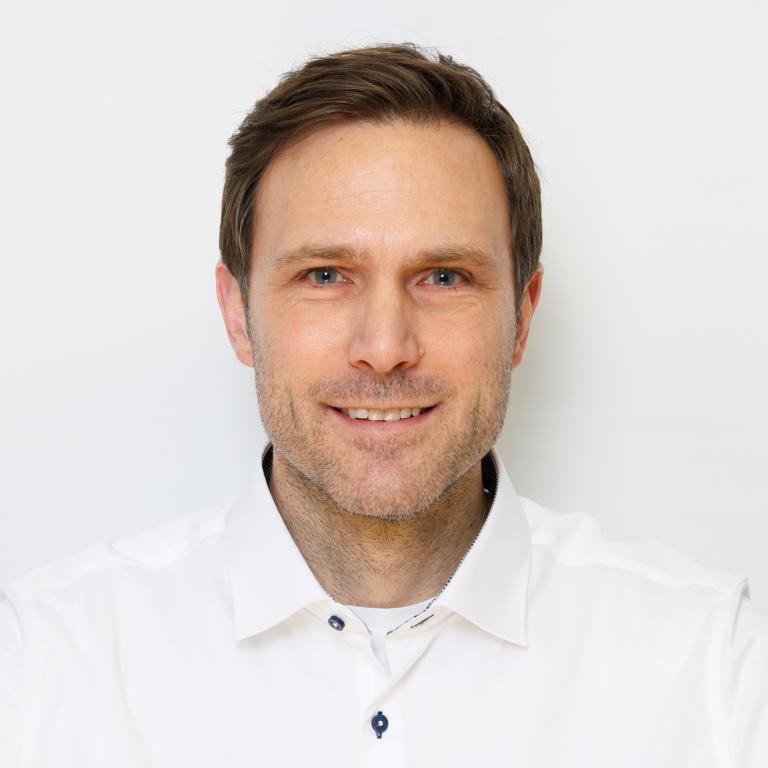 Torsten Hänsel Quality office management Tel.: +49 (0)5223 4960 18 Fax.: +49 (0)5223 4960 19 t.haensel@siekmann-rohrbogen.de
Shipping / Personnel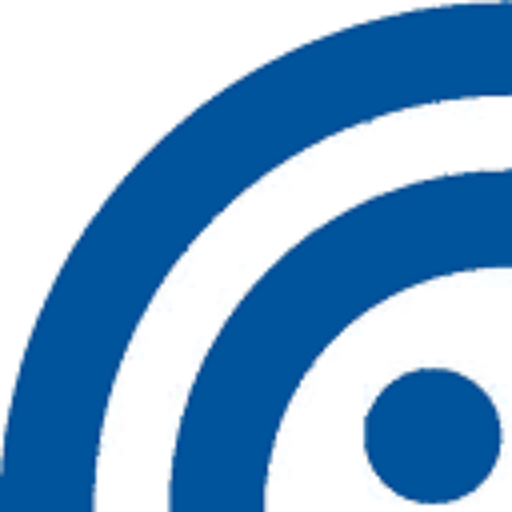 Falko Meier Shipping/personnel management (authorised signatory) Tel.: +49 (0)5223 4960 47 Fax.: +49 (0)5223 4960 19 f.meier@siekmann-rohrbogen.de
Imprint
Siekmann GmbH und Co. KG Fischerstraße 4 32257 Bünde Telefon: +49 5223 4960-0 Telefax: +49 5223 4960-19 E-Mail: info@siekmann-rohrbogen.de Internet: www.siekmann-rohrbogen.de Registergericht Bad Oeynhausen: HRA 4709
Personally liable partner: Siekmann VerwaltungsGmbH Register court: Bad Oeynhausen Local Court Register number: HRB 7783 Managing Director: Jürgen Büscher VAT ID No. according to §27a UStG: DE 124 335 427 Tax number: 310 5785 0049 IBAN DE: 18494501200207425752
Responsible for content according to § 55 para. 2 RStV: Jürgen Büscher
This homepage was maintained and optimised byhttps://www.webmastertipps.org/wordpress-agentur.
1. limitation of liability
The contents of this website are created with the greatest possible care. However, the provider accepts no responsibility for the accuracy, completeness and up-to-dateness of the content provided. The use of the contents of the website is at the user's own risk. Contributions identified by name reflect the opinion of the respective author and not always the opinion of the provider. The mere use of the provider's website does not constitute any contractual relationship between the user and the provider.
2. external links
This website contains links to third-party websites ("external links"). These websites are subject to the liability of the respective operators. When the external links were first created, the provider checked the external content for any legal violations. At that time, no legal violations were apparent. The provider has no influence on the current and future design and content of the linked pages. The inclusion of external links does not imply that the provider adopts the content behind the reference or link as its own. It is not reasonable for the provider to constantly monitor the external links without concrete indications of legal violations. However, if legal violations become known, such external links will be deleted immediately.
3. copyrights and ancillary copyrights
The content published on this website is subject to German copyright and ancillary copyright law. Any use not permitted by German copyright and ancillary copyright law requires the prior written consent of the provider or the respective rights holder. This applies in particular to the copying, editing, translation, storage, processing or reproduction of content in databases or other electronic media and systems. Third-party content and rights are marked as such. The unauthorised reproduction or transmission of individual contents or complete pages is not permitted and is punishable by law. Only the production of copies and downloads for non-commercial use is permitted. The display of this website in external frames is only permitted with written permission.
The use of the contact data in our imprint for commercial advertising is expressly not desired unless we have given our prior written consent. The provider and all persons named on this website hereby object to any commercial use and disclosure of their data.
Data privacy
The following data privacy declaration applies to the use of our online offer (www.siekmann-rohrbogen.de).
§ 1 Information on the collection of personal data
Personal data is any information that identifies you or is identifiably personal to you, such as: Name, address, telephone number, email addresses and your user behaviour.
2. the person responsible is Siekmann GmbH, Fischerstraße 4, 32257 Bünde.
If you have any questions regarding the collection, processing or use of your personal data, the disclosure, blocking, deletion, organisation or correction of data or the revocation of consents granted, please contact datenschutz@siekmann-rohrbogen.de.
§ 2 Your rights
You have the following rights in relation to the personal data concerning you: a) Right of access. You have the right to obtain confirmation from the controller as to whether your personal data are being processed. b) Right to rectification You have the right to obtain from the controller the rectification of any inaccurate personal data relating to you without undue delay. c) Right to erasure You have the right to obtain from the controller the erasure of your personal data concerned without undue delay. d) Right to restriction of processing You have the right to request the controller to restrict the processing of your personal data concerned. e) Right to object to processing You have the right to withdraw your consent to personal data at any time without giving reasons. f) Right to data portability. You have the right to receive your personal data that you have provided to the controller in a structured, commonly used and machine-readable form.
§ 3 Google Analytics
If you have given your consent, this website uses Google Analytics, a web analytics service provided by Google, Inc. ("Google"). The use includes the operating mode "Universal Analytics". This makes it possible to assign data, sessions and interactions across multiple devices to a pseudonymous user ID and thus to analyse the activities of a user across devices. This data protection notice is provided by www.intersoft-consulting.de.
Google Analytics uses "cookies", which are text files placed on your computer, to help the website analyse how users use the site. The information generated by the cookie about your use of this website is usually transmitted to a Google server in the USA and stored there. In the event that IP anonymisation is activated on this website, however, your IP address will be truncated beforehand by Google within member states of the European Union or in other contracting states to the Agreement on the European Economic Area. Only in exceptional cases will the full IP address be transmitted to a Google server in the USA and shortened there. We would like to point out that on this website Google Analytics has been extended to include IP anonymisation in order to ensure that IP addresses are recorded anonymously (so-called IP masking). The IP address transmitted by your browser as part of Google Analytics will not be merged with other Google data. For more information on the terms of use and data protection, please visit https://www.google.com/analytics/terms/de.html or https://policies.google.com/?hl=de.
Purposes of the processing
On behalf of the operator of this website, Google will use this information for the purpose of evaluating your use of the website, compiling reports on website activity and providing other services relating to website activity and internet usage to the website operator.
Legal basis
The legal basis for the use of Google Analytics is your consent pursuant to Art. 6 (1) sentence 1 lit. a DSGVO.
Recipients / categories of recipients
The recipient of the data collected is Google.
Transmission to third countries
Personal data is transferred to the US under the EU-US Privacy Shield based on the European Commission's adequacy decision. You can access the certificate here.
Duration of data storage
The data sent by us and linked to cookies, user IDs (e.g. user ID) or advertising IDs are automatically deleted after 14 months. The deletion of data whose retention period has been reached takes place automatically once a month.
Data subjects' rights
You can revoke your consent at any time with effect for the future by preventing the storage of cookies through a corresponding setting in your browser software; however, we would like to point out that in this case you may not be able to use all functions of this website to their full extent.